The 22nd Light Asia Expo has just been over, and Lepower starts its sixth trip – Australia, the only country that is also a continent.
  Australia is a country with vast territory,small population and variety climate. With the clean energy development conditions, plus the government's new energy policy, Australia enjoys unique opportunities and that makes Australia become one of the fastest growing countries in the global energy storage market. In order to better assist companies to seize the opportunities and challenges, the Australian Energy Storage Conference and Exhibition (hereinafter referred to as "AES"), co-sponsored by the Australian ETF Group and the Australian Energy Storage Technology Alliance, was held in June 14th – 15th 2017 in Sydney, Australia.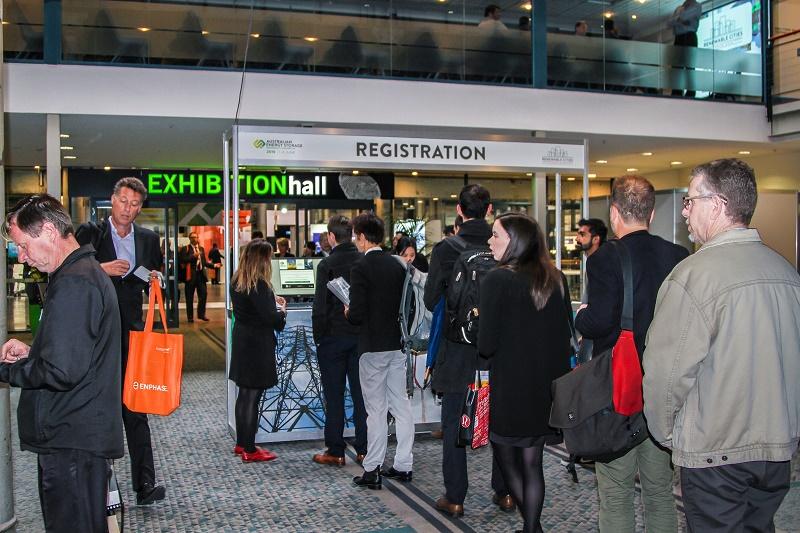 The annual session of AES has a theme, this time the event is focusing on battery energy storage system. Experts in the field of Australian energy storage were invited, including the Australian national&private power operators and the Australian state Level energy storage technology research institute. The conference attracted exhibitors from dozens of countries, which bringing together government agencies, associations, research institutions and manufacturers in the global PV + energy storage field. This is an opportunity, but also a bold attempt for Lepower as it increasingly focused on maket segment.
  LED lighting products with the energy-saving and "be green" feature cater to the local government's new energy policy. Lepower has high luminous efficiency LED lighting products up to 180LM / W, which has more advantages on energy-saving.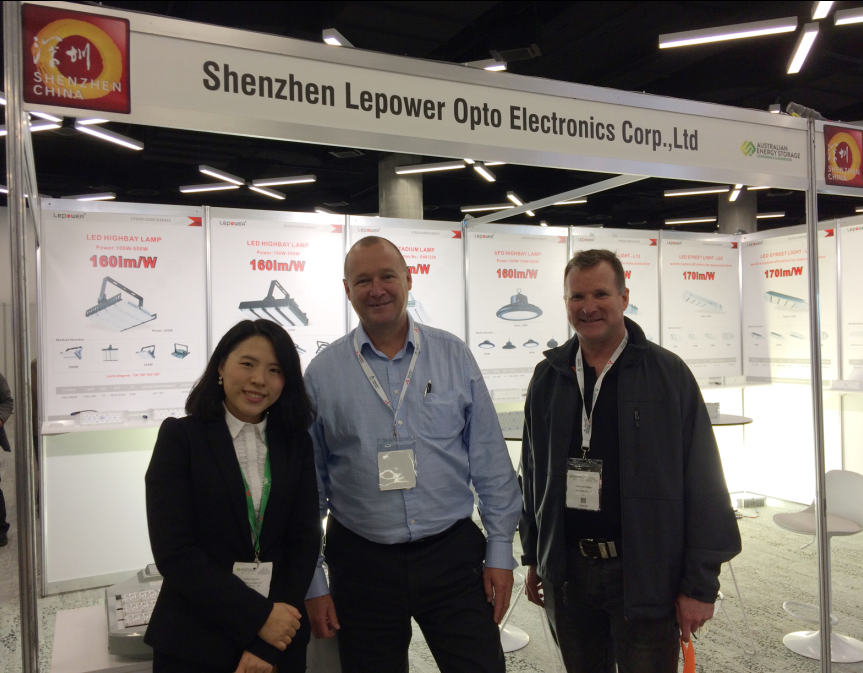 On AES, Lepower (Booth No.526) were exhibited high luminous efficiency of the 5050 lights module, L03 street lights, L16 street lights and UFO mining lamps, deluxe version \ simple version of mining lamps and other products.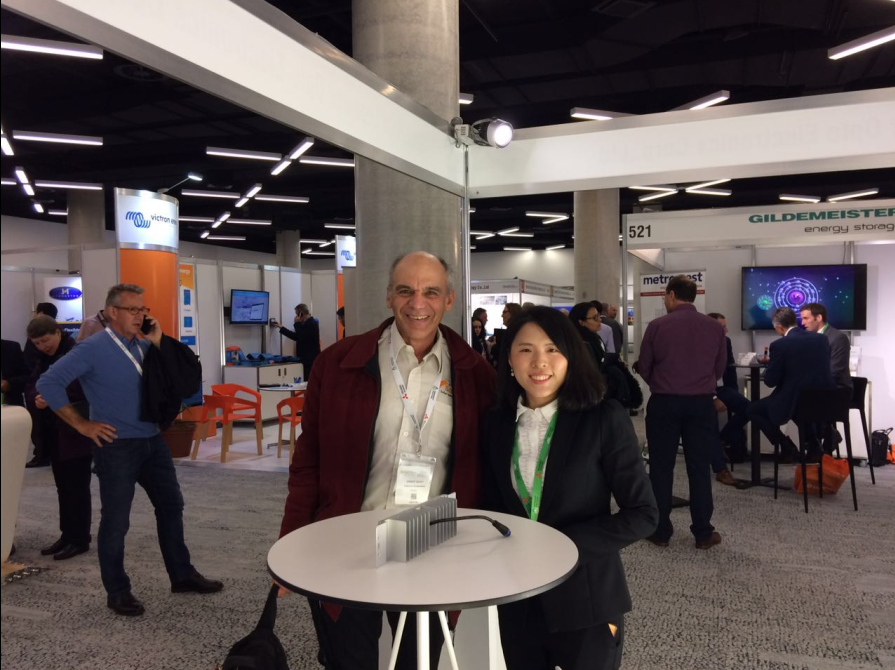 Good products will always be favored. During the two-day exhibition, countless vistors streamed in the booth – that was far stronger than expected. As it increasingly focused on maket segment, Lepower will take more peofessional field Exhibition like this, and target particular customers in different area.
  Where there is light, there is Lepower;
  Lepower on the world stage, take you all over the world! The next trip in the global tour: Panama