GGLED Annual Conference 2016 was held in Shenzhen January 15th,2017. It is a huge summit which make "looking for the future of LED" as the theme. It is not only a ceremony of Golden Globe Awards but also a celebration of GG's 10th anniversary (2006-2016) about production and R&D.
  As the LED industry chain year-end event,Many CEO and Industry elites will attend GGLED Annual Conference every year. They will analyze global industry opportunities and risks, and look into the trend of technology, market, capital and structure in an all-round way so as to seek the "win-win" approach for LED lighting industry in China and the world in the next several years.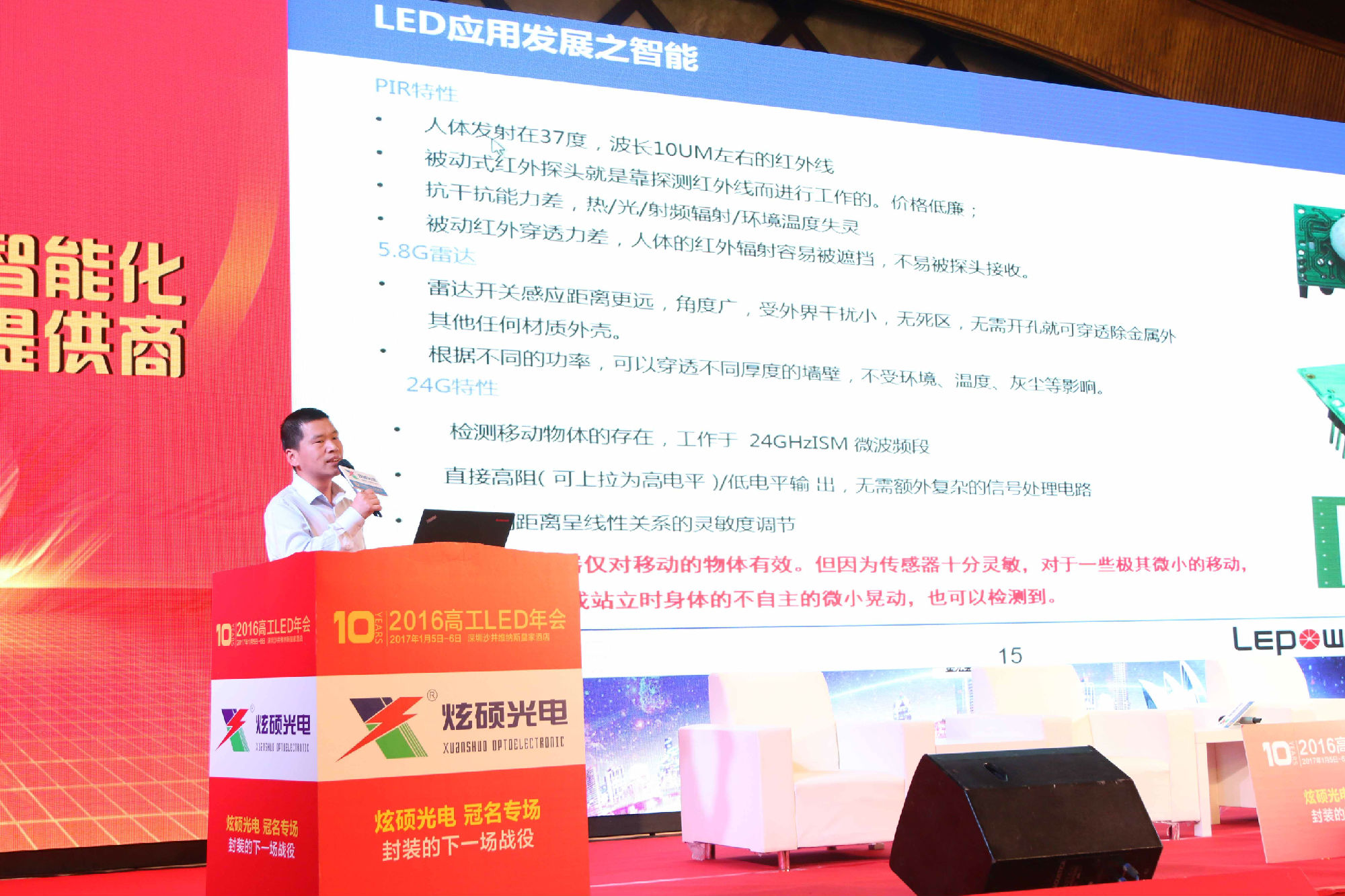 During the summit,Mr Qu, CEO of Lepower Corp,made a keynote speech Flip chip COB open a
  new era of high-power lighting applications . He noted that packaging structure is undergoing change, more and more LED companies are changing the package to enhance the production efficiency, shorten the production cycle and reduce production costs. He also pointed out the obviously advantages of flip-chip package structure. He thought that the market demands for LED light source performance gradually increased,more and more people pursuit the high quality, high luminous efficiency and cost-effective LED chip and the emergence of flip chip COB can meet the requirement of market. Flip chip COB will be the development trend of LED in the next few years.
  His speech got a lot of applause, and everyone expressed their unanimous endorsement and approval.
  After this,he was invited to answer questions on the spot with some others CEO.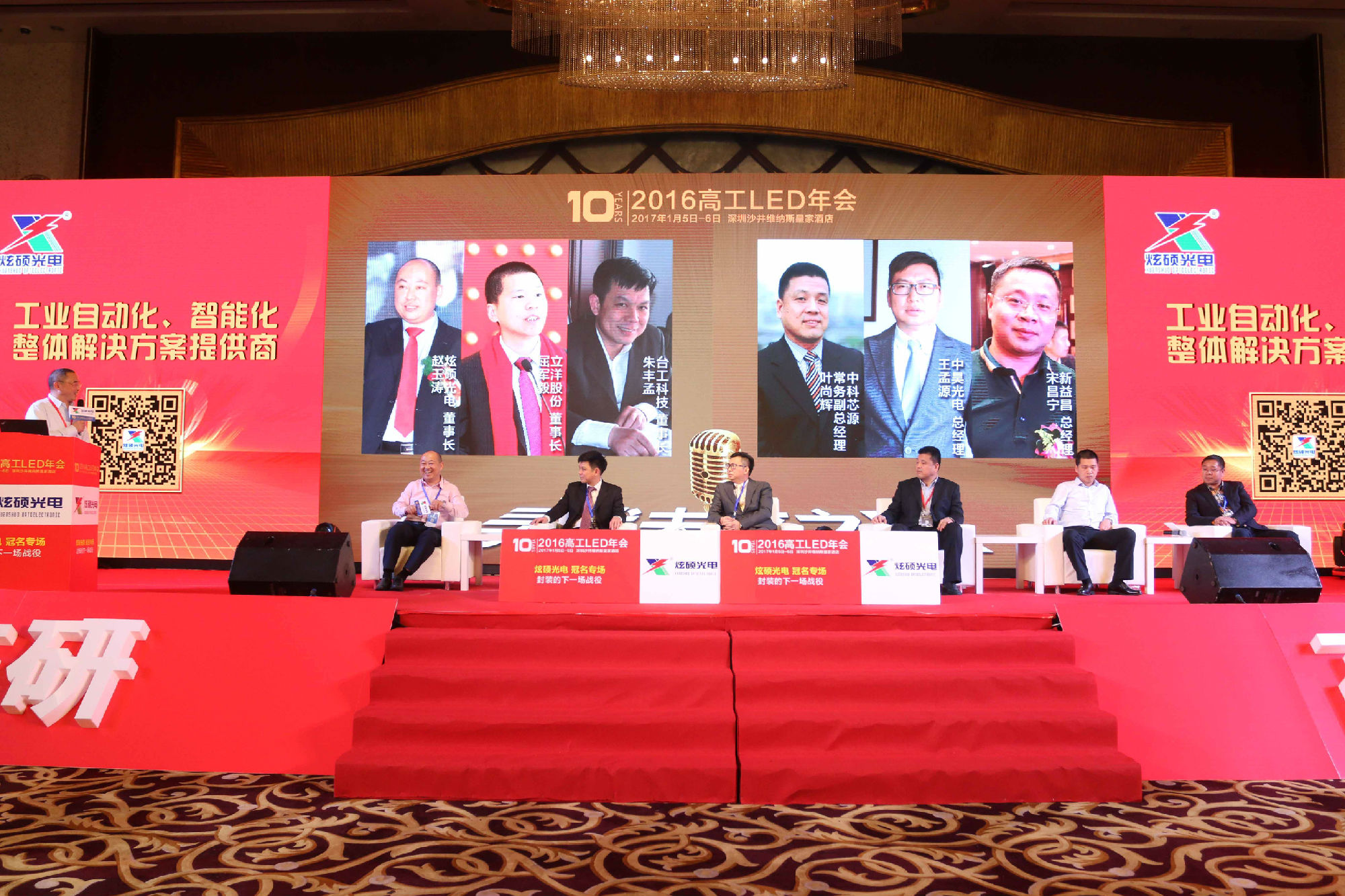 To the question,Which will be the development direction of LED package in LED lighting and LED display? Mr Qu said ,"it is just like turn right or turn left when you walk,it depends on where you want to go.Relatively speaking,It is easy to develop LED lighting,but it is fierce competition. LED display are not so. It is difficult to enter this area.You just need to do what you are good at,I think".
  In the subsequent Golden Globe Awards ceremony, Lepower, stand out from many LED brands, won the "2016 Good Lighting Products" award.
  It is understood that Lepower Corp has been synchronized with the international brands simultaneously.in the flip LED manufacturing process and equipment.In the substrate brush solder paste manufacturing process, Lepower Corp is using 3D automatic printing and eutectic welding,which is the world's leading technology . This technology can make LED package produce higher efficiency and reliability.what's more,Lepower Corp equipped with advanced automatic X-RAY hole rate monitor to monitor product production.The quality of LED flip chips are greatly improved.Lepower's flip LED production line has been successfully mass production. The quality of products are very good.and they are widely used in a variety of products.