In the eve of the Dragon Boat Festival, Lepower launched a activity "Happy Dragon Boat Festival " for making rice dumplings, more than 20 employees join it ,excited and happy !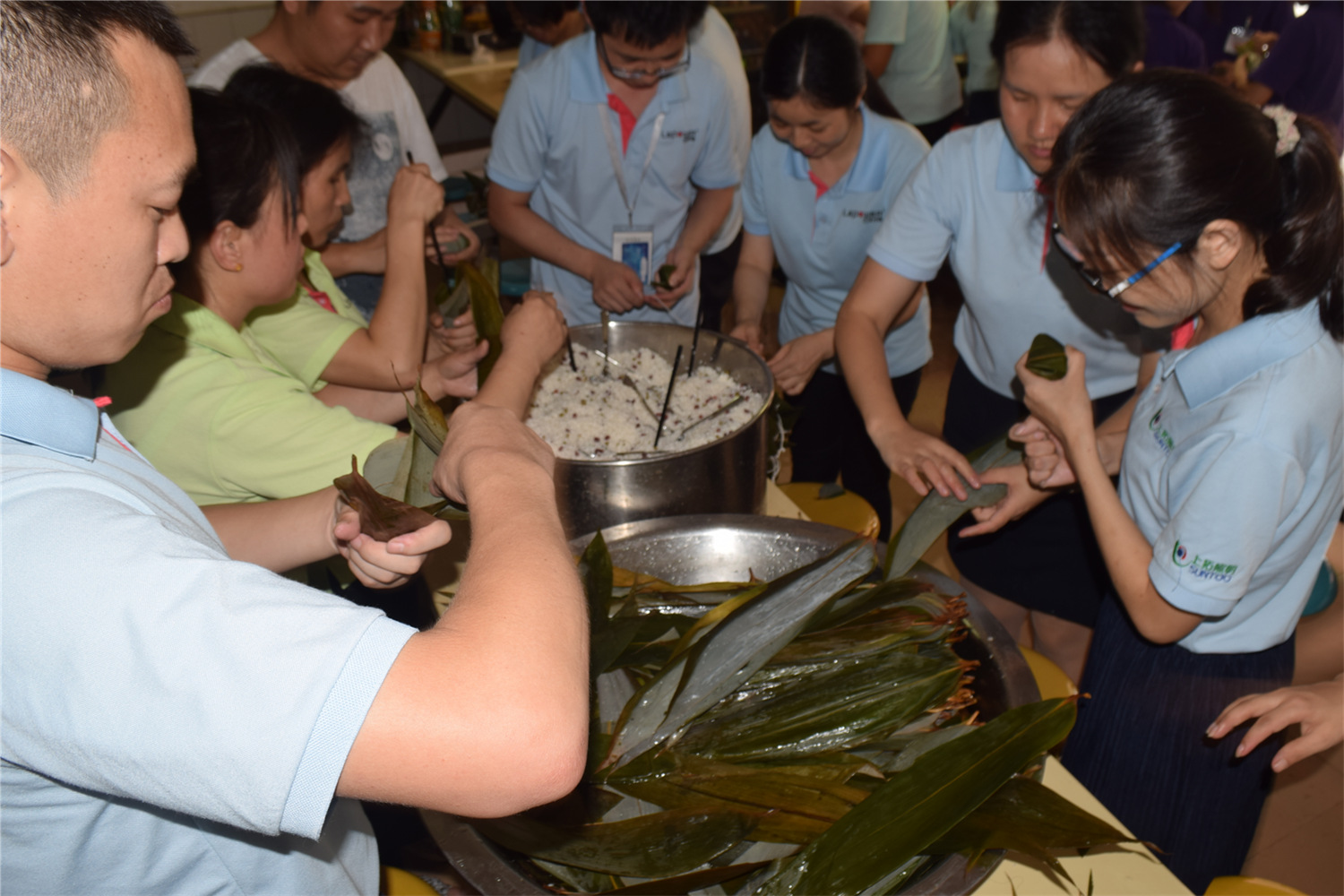 On June 7 2016 , Rice ingredients were prepared such us glutinous rice, dumplings leaves, red beans, dates and other materials in the company canteen .we sit together to pack dumplings. A total of nearly 500 different shapes of dumplings was ready for cooking in just 2 hours. Everyone is happy with smiling. In the process of package dumplings, we all interact with each other to experience the joy of labor, to share the fruits of labor, feel the breath of the festival, quite harmonious.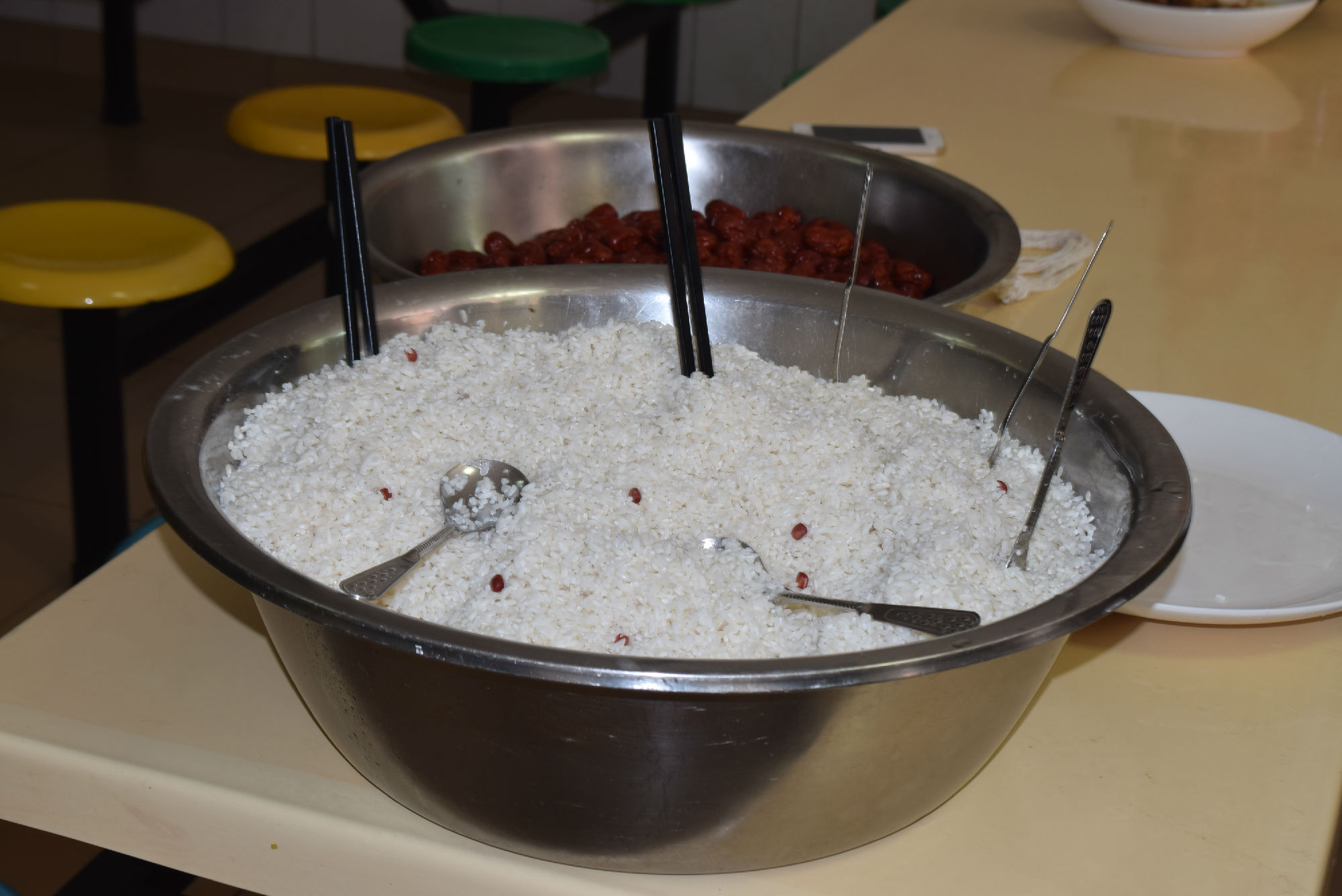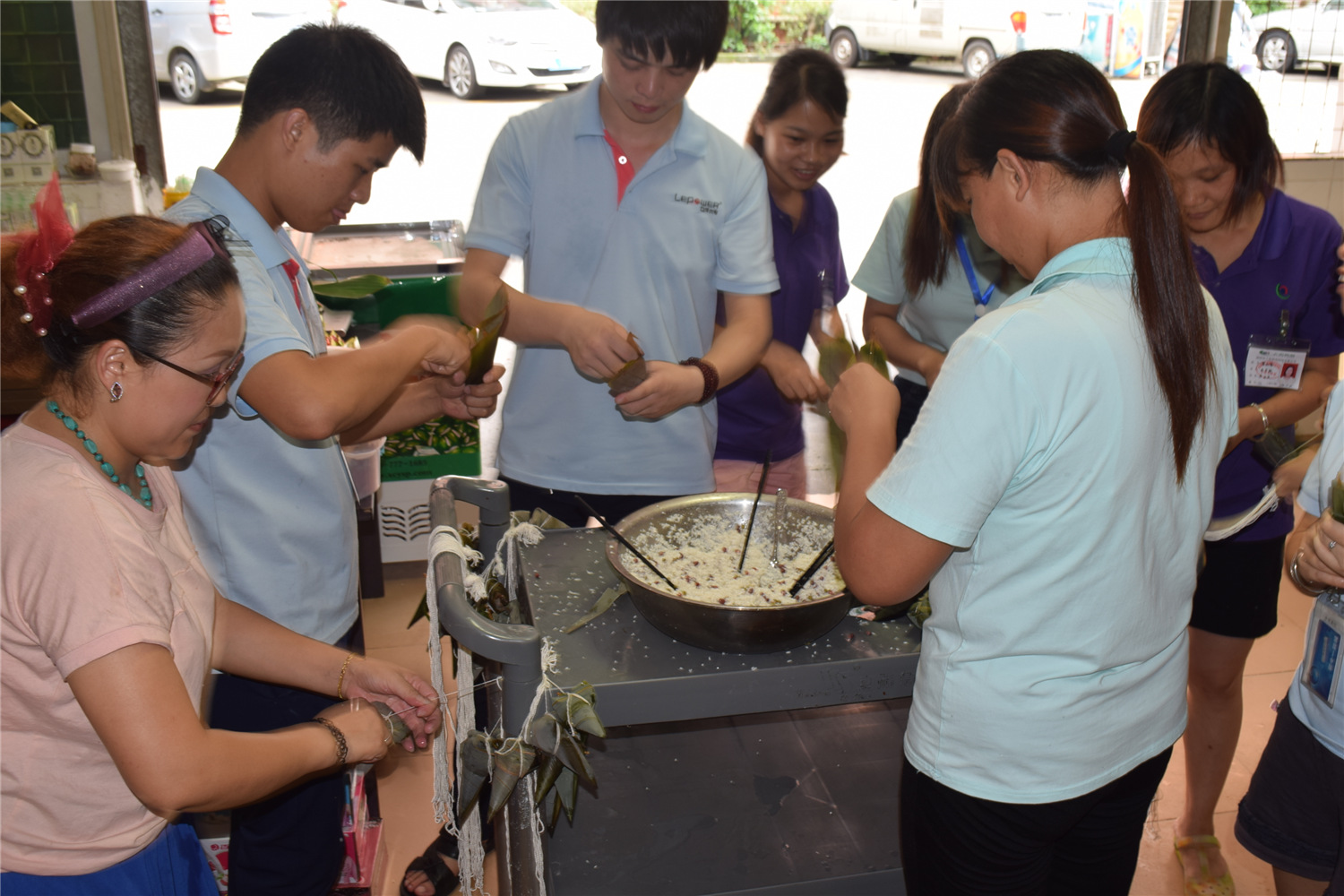 Shengyan,Qin general manager of Lepower said: for such activities, one is to celebrate the Dragon Boat Festival, the other is to to enhance the feelings and communication between employees.Meanwhile, the dumplings were shared to all staff, showing concern and love of our management and Increased friendship between colleagues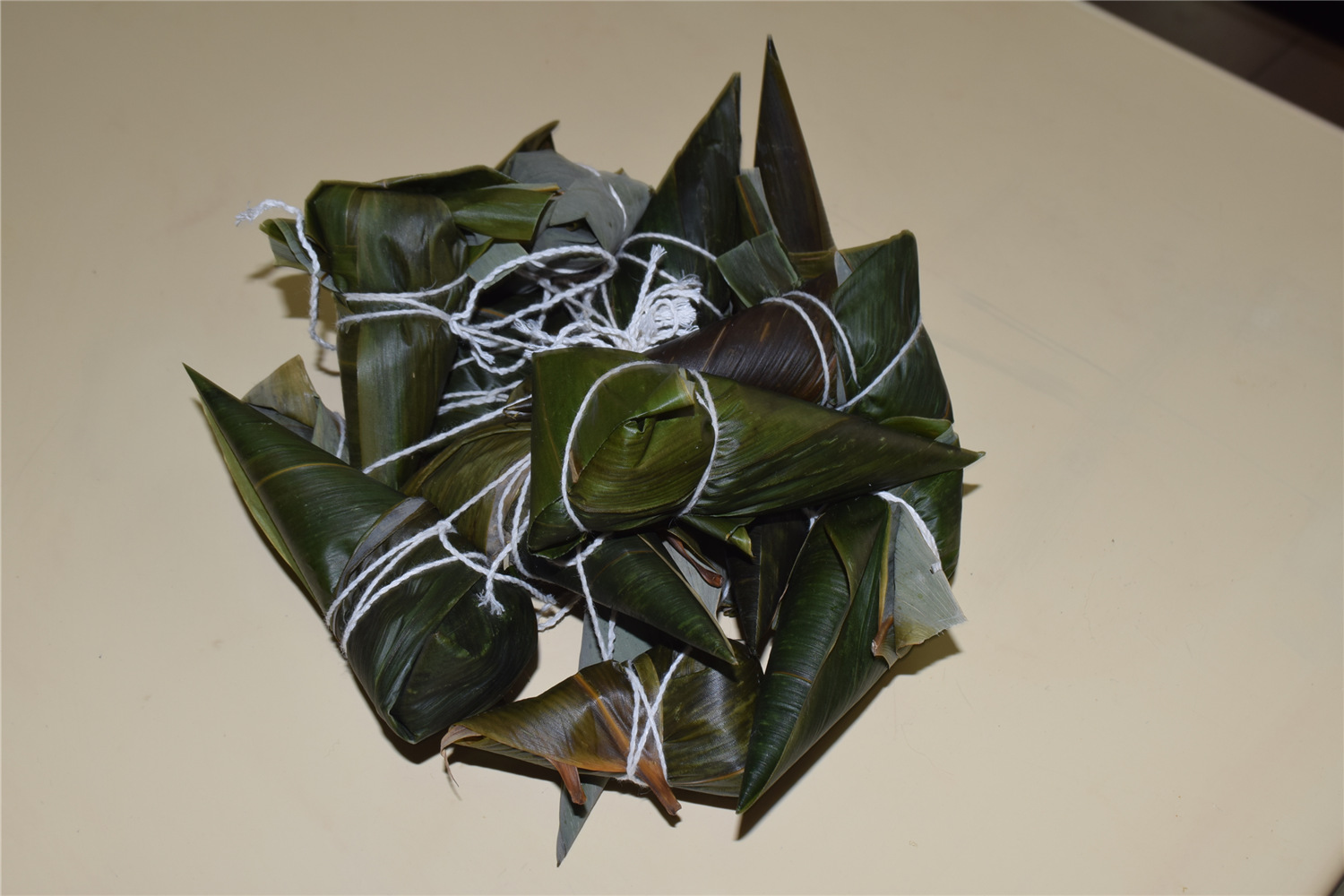 At this point, we would like to thank all the employees who participated in the event for their dedication and hard working!