There is no perfect individual, but perfect team. In order to enhance the overall team cohesion, cooperation and execution, Lepower Management team and sales team carried out Military outward bound training for two days and one night.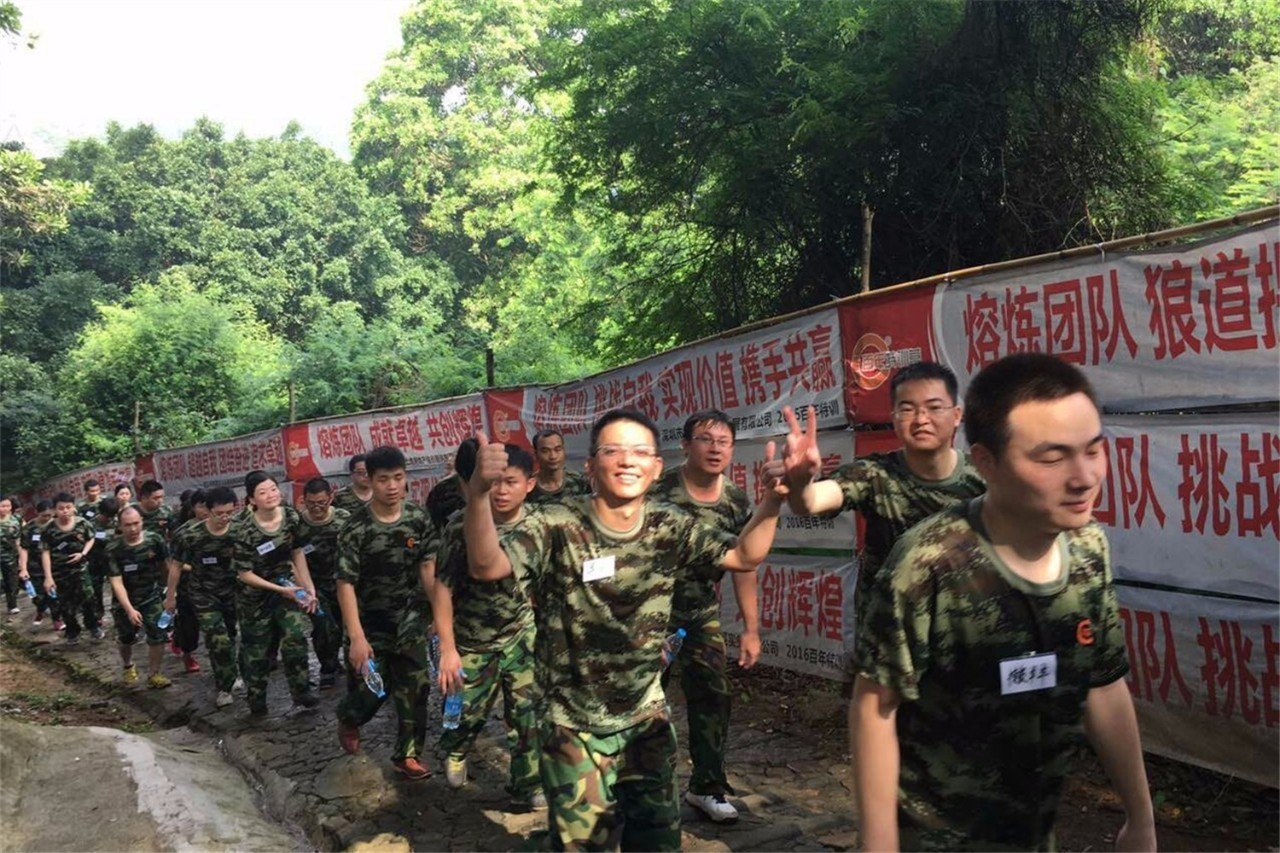 At 8:00 on May 28, , Lepower embarked on a journey to Shenzhen Longgang Park Centennial Training Camp small partners take the bus, embarked on a journey to Shenzhen Longgang Park Centennial Training Camp journey with a happy mood.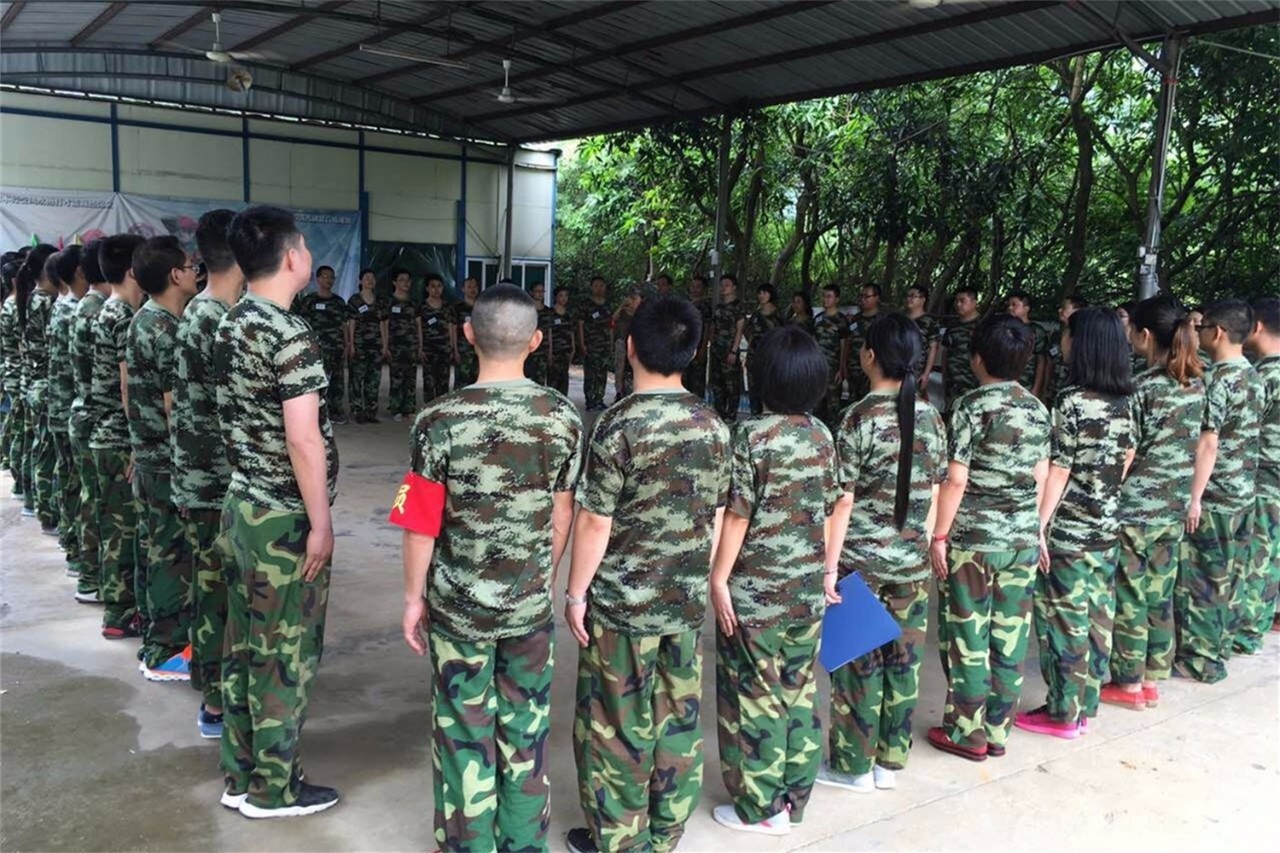 Upon reaching the destination, the coach quickly divided the whole team into four teams - the brave team, the invincible team, the wolf team, the tiger team. In the following training, they carried out activities such as understanding bracelet, universe move, common advance and retreat, puzzle, hostage rescue, graduation wall and other activities. These courses gave all the members not only the joy of success or failure of the game, but also the perception of work and life.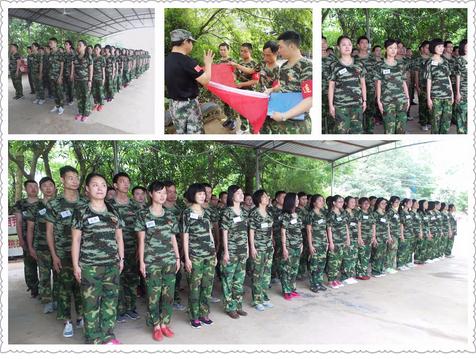 During the outward bound training course, the company leaders also arranged for a special birthday party for four team member. One of them said: this special celebration of birthday is the most touched experience.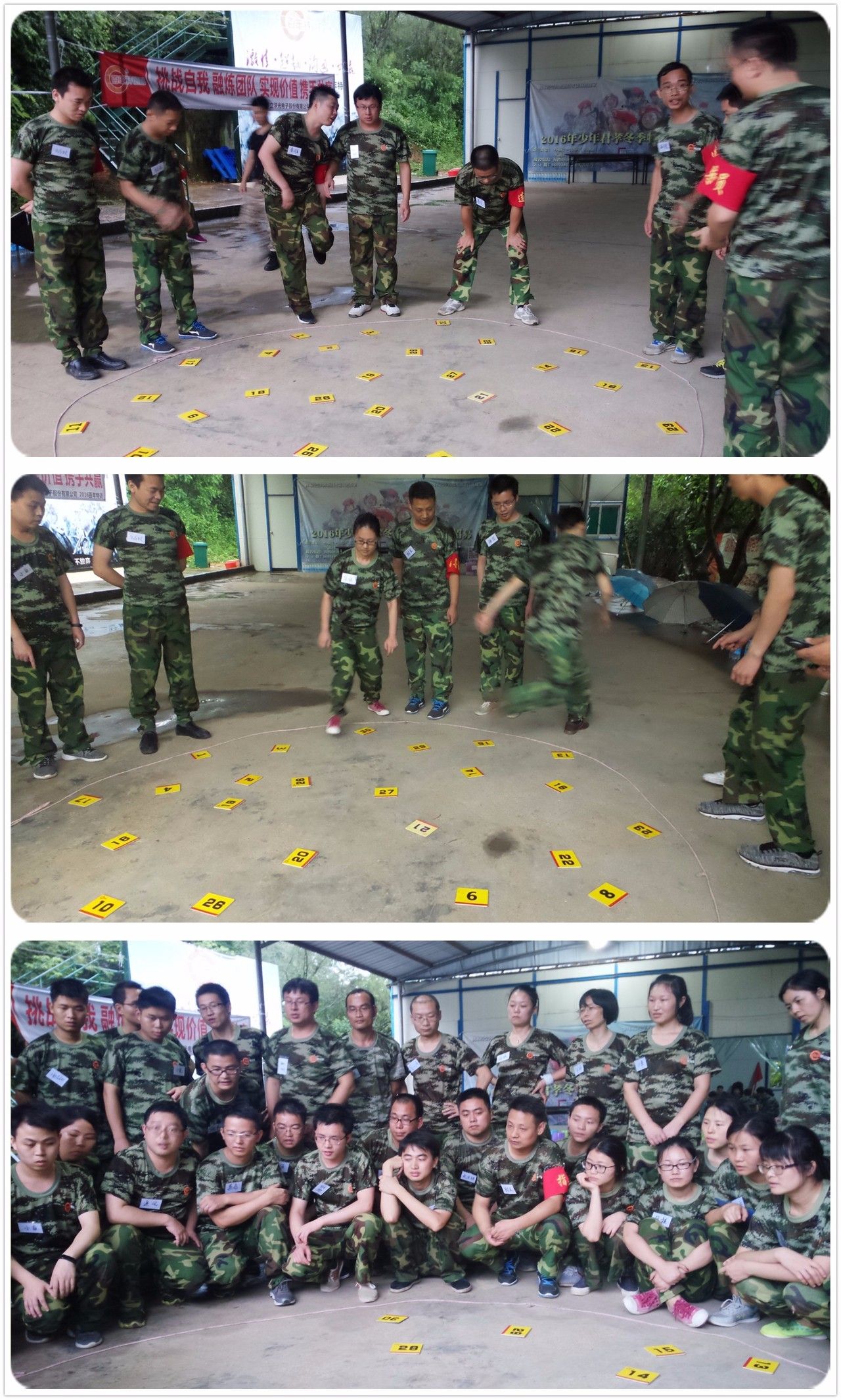 The training course breaks the communication barriers between employees and departments, enhances team awareness and improves team's ability to solve problems. In the following days, the lepower team will surely create an atmosphere of unity and cooperation, harmonious, positive and full of fighting spirit so that the company can create more legends in the coming years.