In order to enrich the amateur cultural life of the staff and workers, and enhance the communication of the other company, Lepower and Huangfa Stone held a friendly basketball match on the afternoon of June 1, 2016.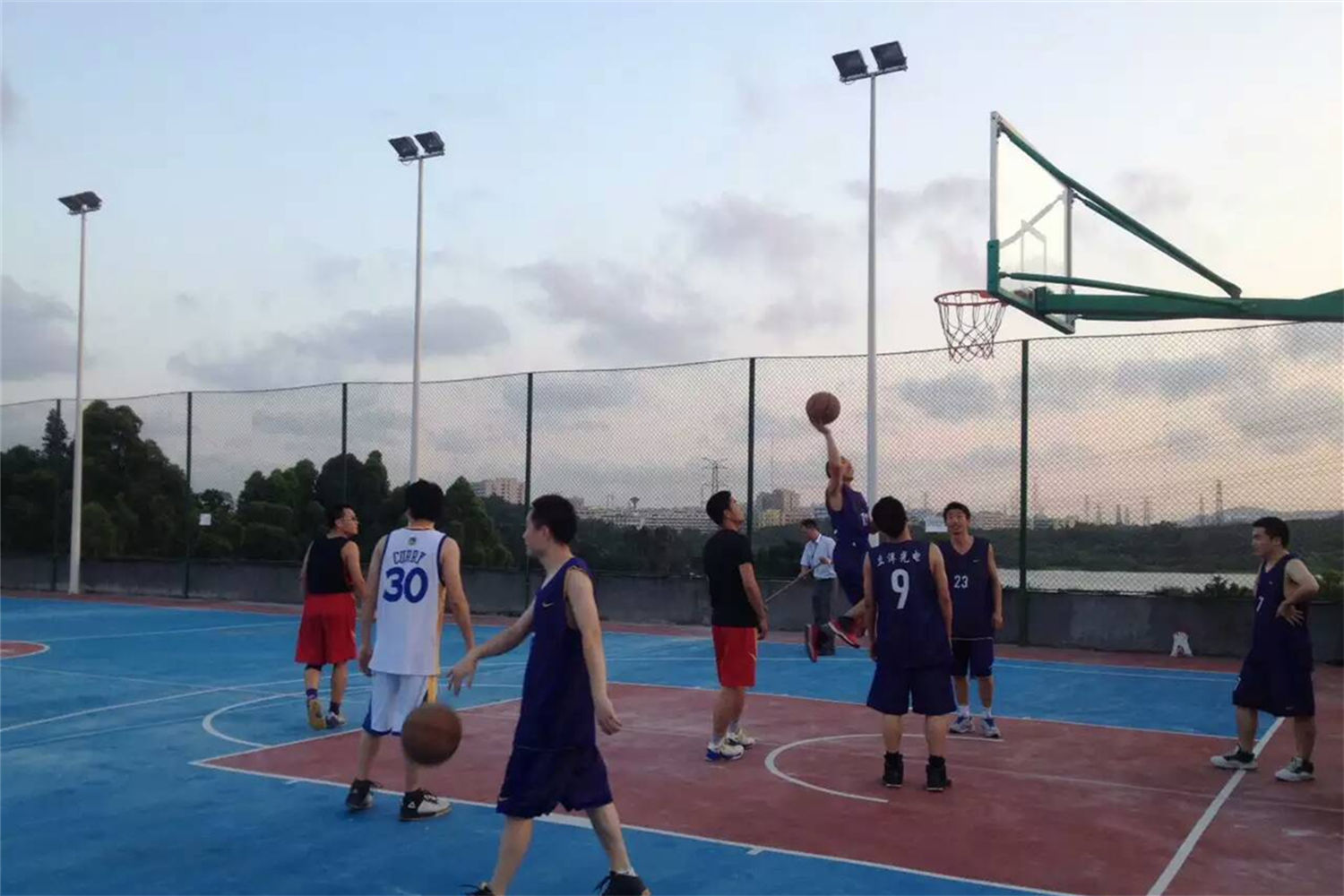 At the beginning of the game, because our company's team is a newly formed team, our players with less skill and cooperate not so well compared with the other team. Lepower was behind the score, but the players was not discouraged. Each team members are actively scraping, interspersed running, cross cover, break the pass, empty shots. After two hours of fierce competition, Lepower shares eventually defeated to 83 to 121 opponents.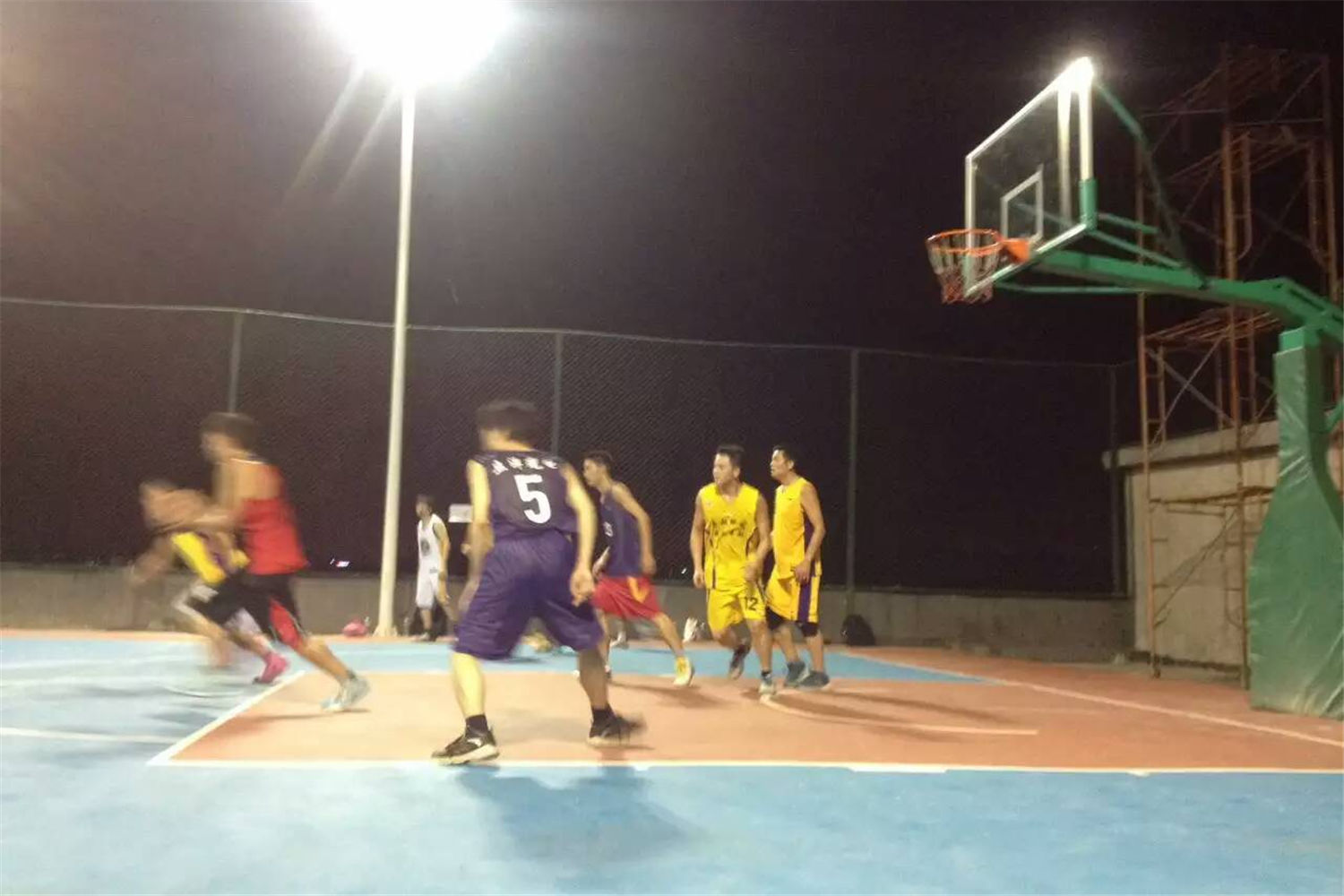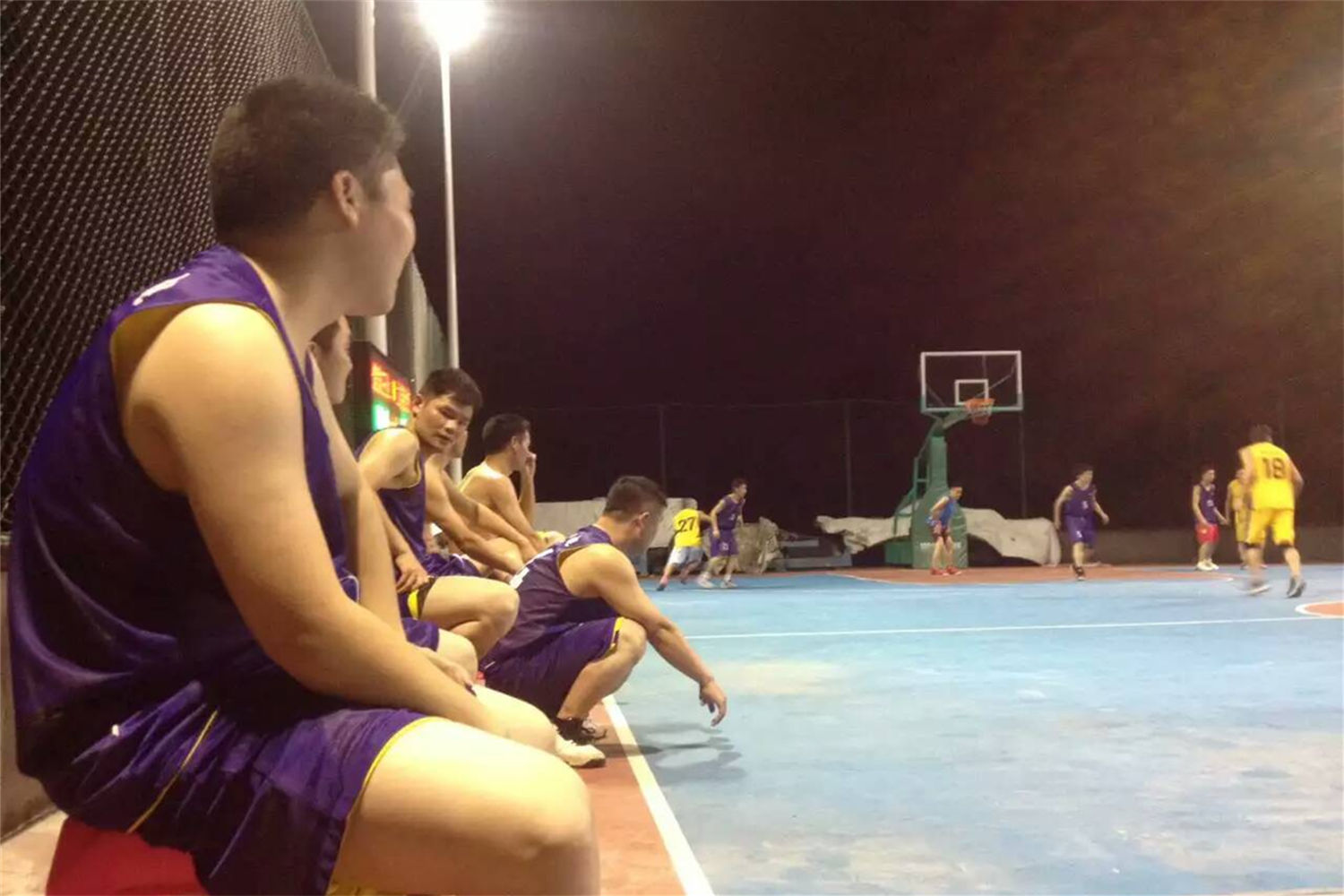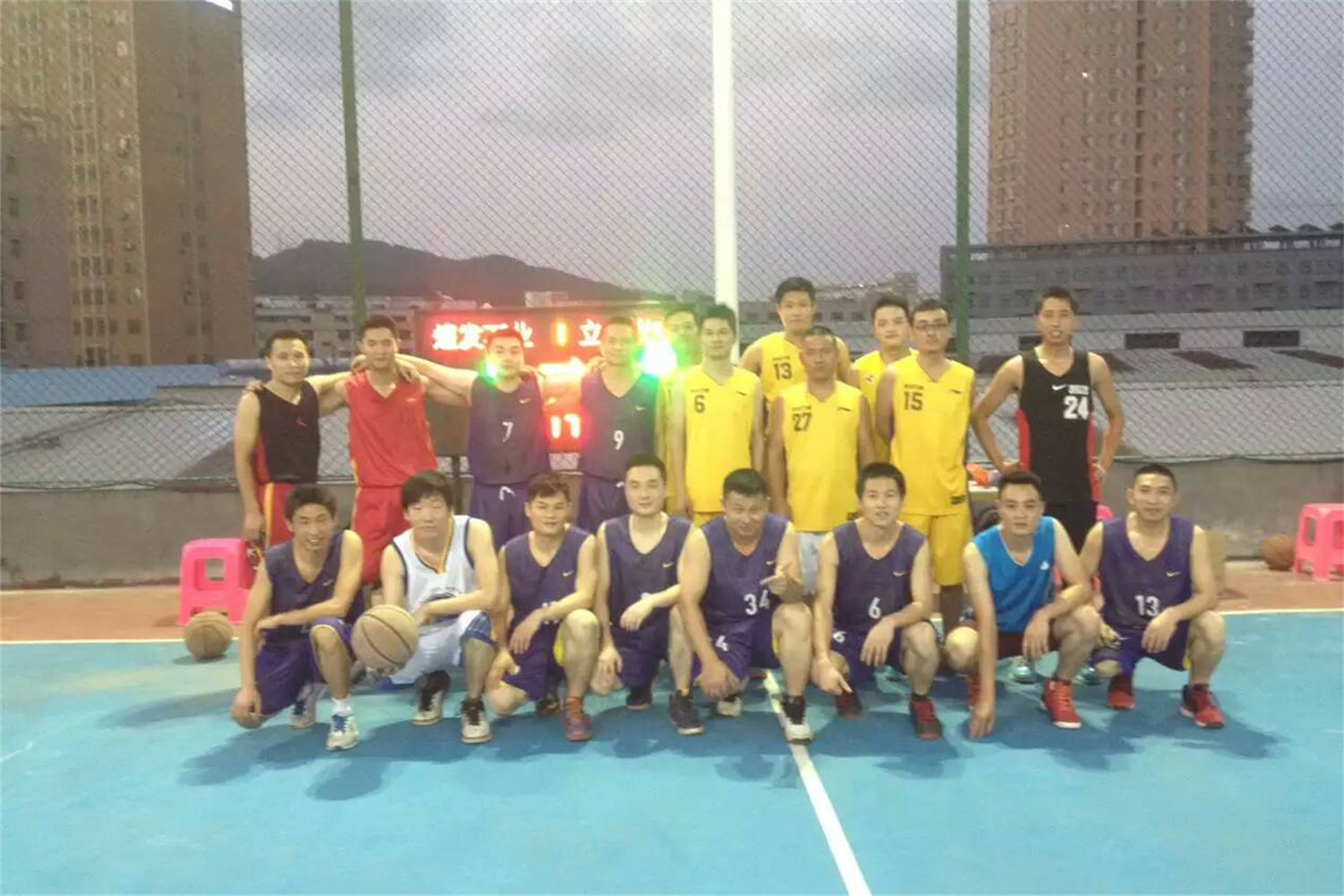 Through this basketball friendly match, the friendship between each other has been further enhanced. At the same time, it has also demonstrated the good mental outlook of the employees of Lepower Group. Both sides agreed after the game to hold similar regular exchange activities, so that basketball has become a company exchange link.