Recently, the secretary general of the China lighting society Dou Linping visited Shenzhen Lepower Opto Electronics Co.,LTD.
  The secretary-general of the company listened attentively to the detailed introduction from Qu Junyi,the chairman of LEPOER. Regards the company's development status and future strategy deployment, and gave high praise to the achievements made in recent years.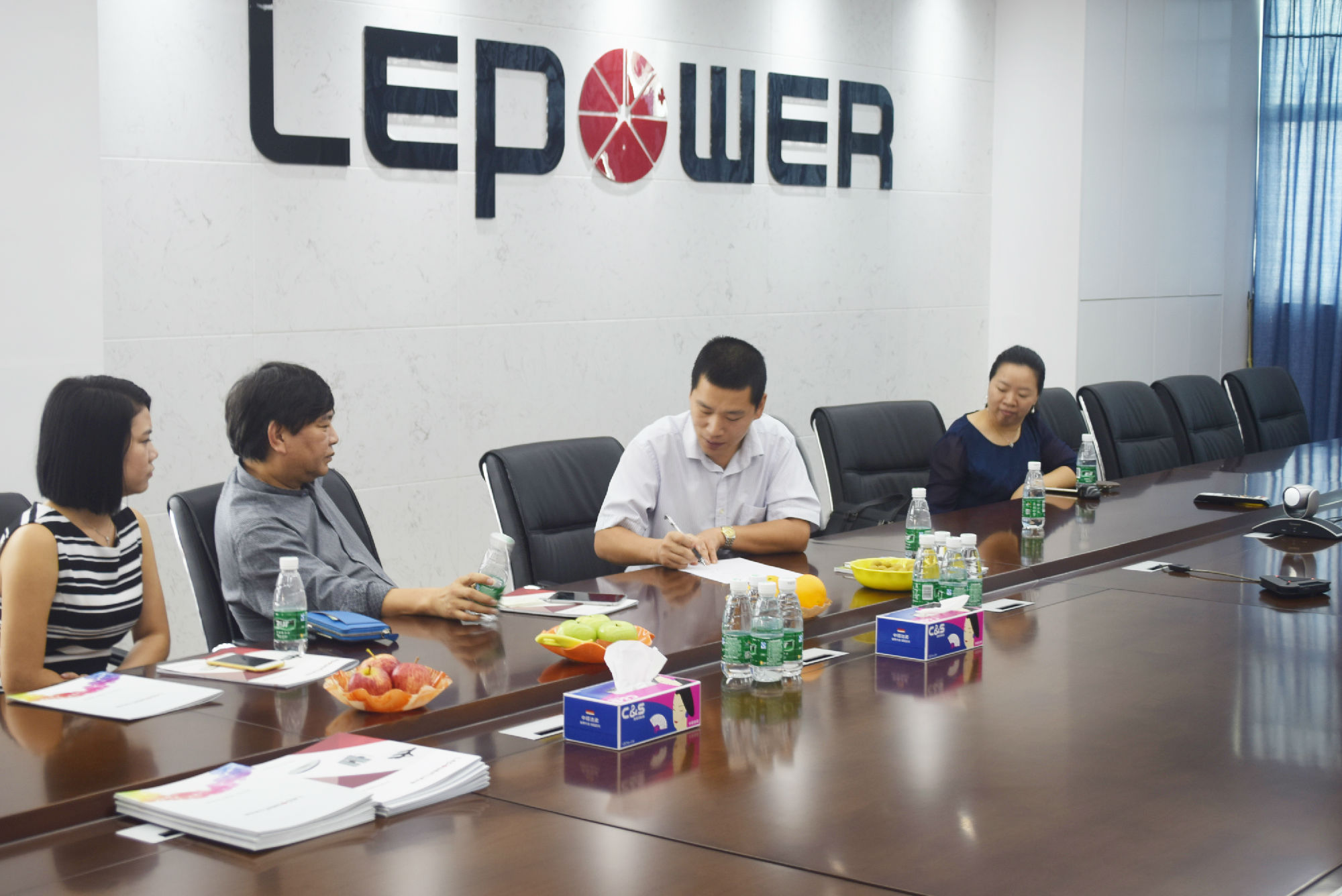 Qu Junyi introduced, Lepower founded in 2008, is a leading domestic focus on high power optical LED light source package, the whole lamp production of an integrated LED lighting enterprise, with strong ability of independent R&D and innovation.The company has completed its stock reform and is planning to land in the capital market.
  According to the secretary-general Dou Linping, the industry is affected by the economic downturn this year, with the overall growth trend slowing and the industry profit spread thin. The average profit margin of LED is far lower than incandescent and energy-saving lamps.He said that Lepower can reverse potential growth, indicating that company have a forward-looking layout in terms of technology r&d, product positioning and strategic planning.
  When discussed about the trend of development of the outdoor lighting, Qu Junyi put forward the theory of "the wool is on sheep's body", he said the EMC contract energy management, the PPP mode brought opportunities for application promotion, but relative to the indoor lighting market penetration, the outdoor street lighting market growth is slow, or in the investment in the market, many regions or the model application. Therefore, outdoor lighting has great market potential.Through strategic cooperation with pury, wafer and other international manufacturers, set will focus on outdoor lighting, on the one hand will provide manufacturers with competitiveness of high cost performance LED light source, on the other hand will provide engineering energy conservation service company and brand manufacturers to provide a full range of product development and solution of lamps and lanterns.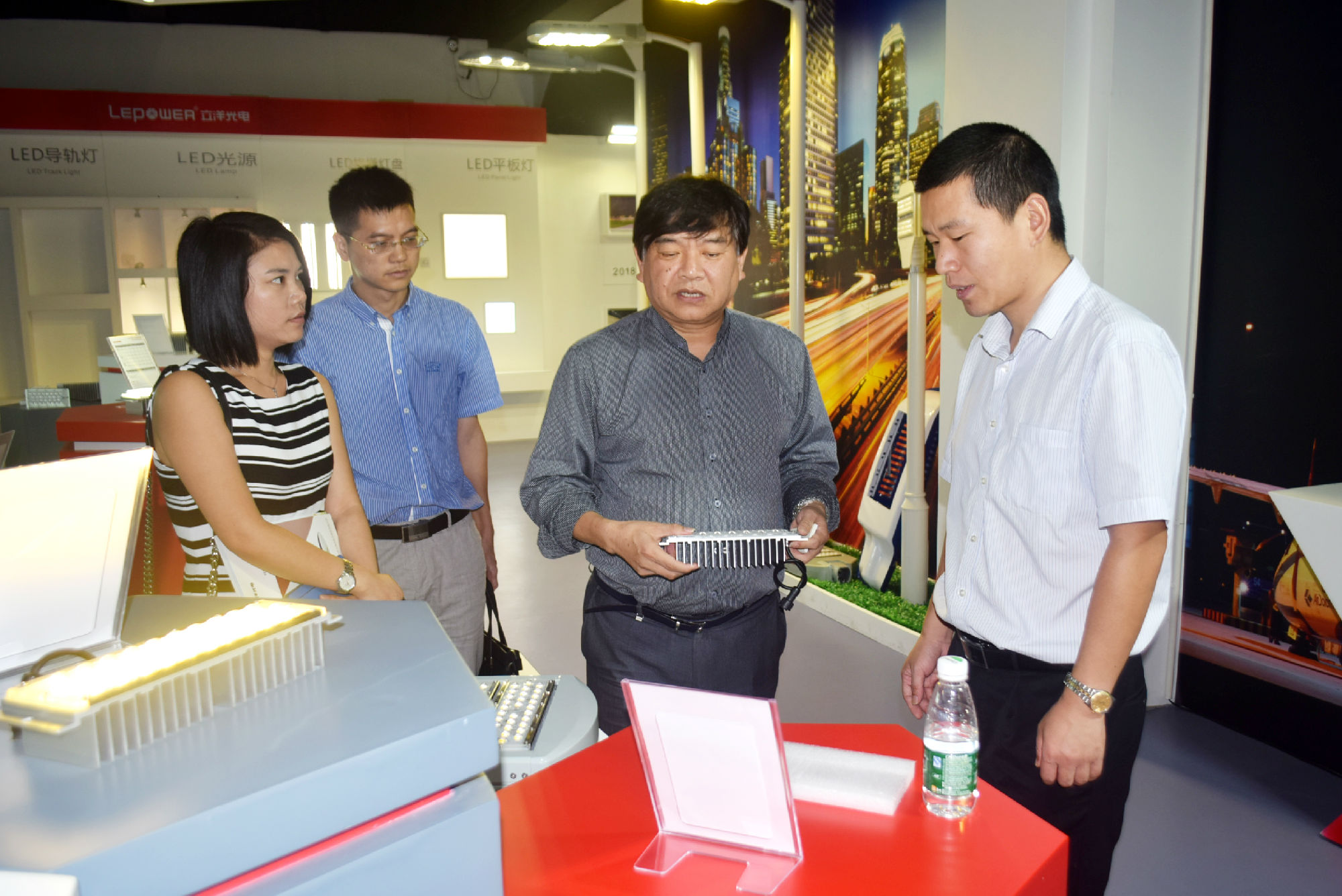 They also discussed the CCT application of outdoor lighting, how to penetrate the haze, the integration of smart city and smart lighting.Dou Linping secretary-general believes that LED products and technologies in the development stage, the enterprise development strategy is very important to set up the demand to hold, follow the market, product on-demand configuration function, for global customers with the most energy saving LED light source and comfortable efficient lighting experience.